14 Gorgeous Places to Visit in Arizona
The Discoverer (May 2022)
Autumn is the best time of year in the Southwest. While dropping temperatures mean breaking out the sweaters and heaters everywhere else in the country, in this corner of the U.S. it means the weather is just right for some outdoor exploring. While most minds immediately jump to the Grand Canyon when thinking of Arizona, there are plenty of other fantastic spots in this sunny state that you have to see to believe.
14. Arizona Scenic Trail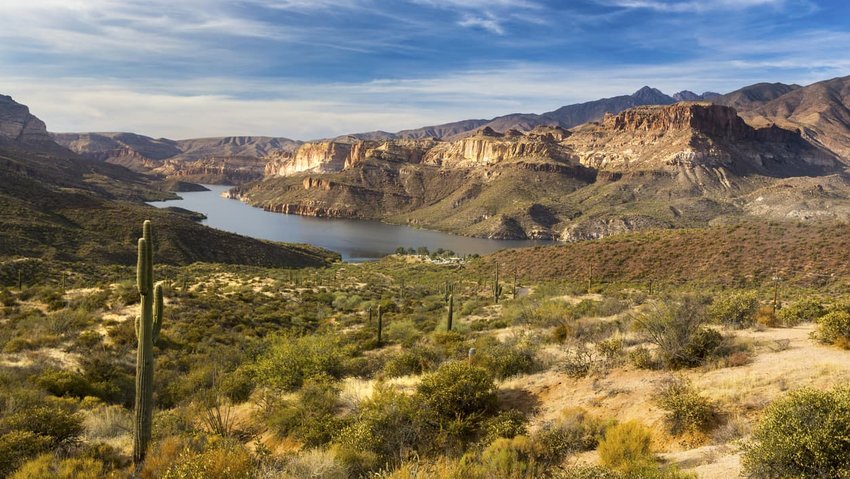 Arizona is home to one of the nation's 11 National Scenic Trails, and this one is a doozy. Stretching from the Mexico border to the Utah border, the Arizona Trail passes through the entire state, exposing those who attempt it to Arizona's many varied and beautiful landscapes. If you want to check off all the best stops in Arizona, this is the ultimate trail for you.
To read the article online, and to see the 13 other gorgeous places to visit, click here.